9 Foods That Boost Your Collagen Production
9 Foods That Boost Your Collagen Production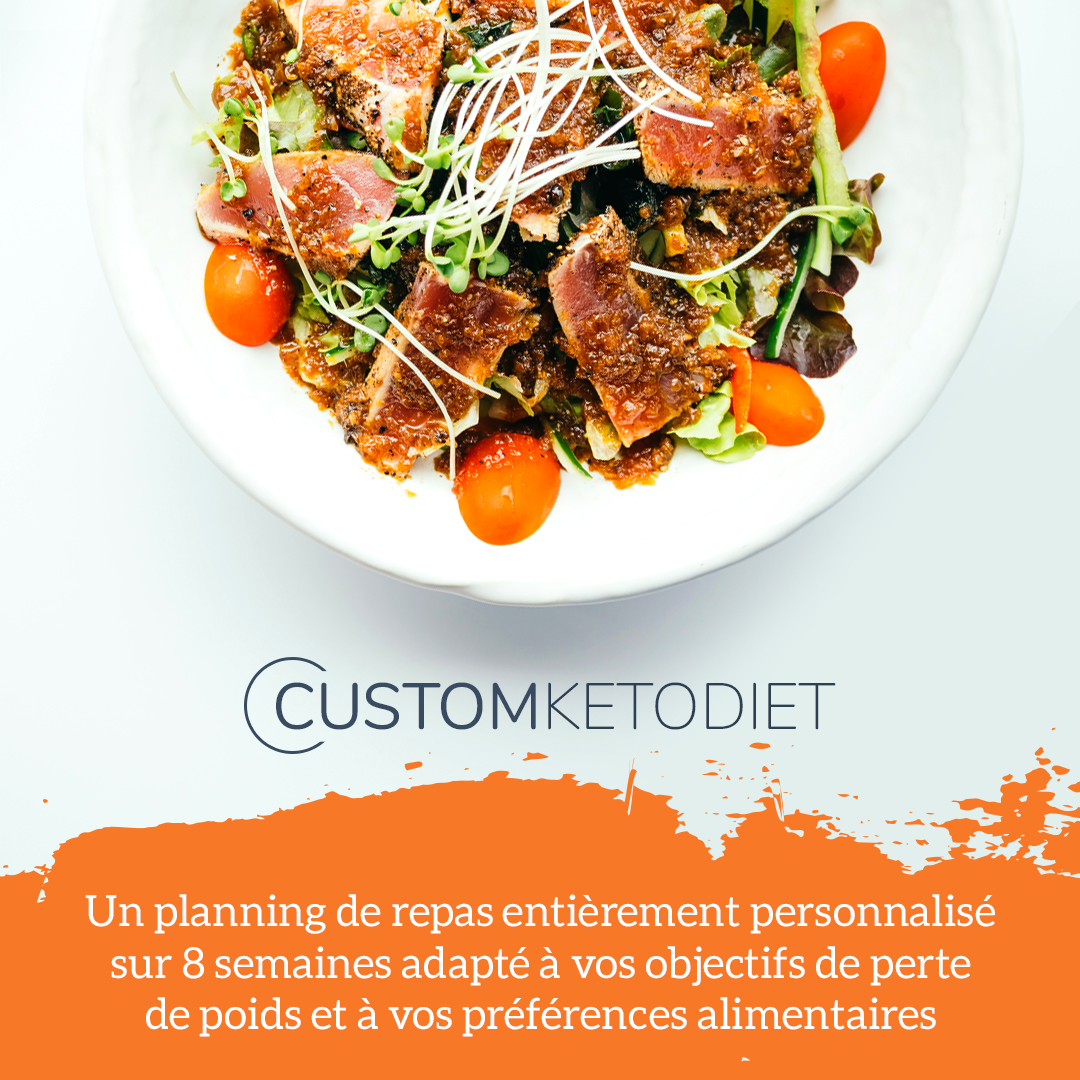 9 Foods That Boost Your Collagen Production
↚
Is chicken a healthy choice? Uh oh, I gotta have grapefruit? Hang on, what part of the fish do I have to eat?
1. Garlic
We'll just get it over with. Garlic isn't exactly a food most of us crave. Unless it comes in the form of garlic bread, can you honestly name one garlic-heavy food that you eat on the regular? Despite your preferences, you may want to load up on garlic, as your collagen level will skyrocket. Garlic is high in sulfur. It contains nearly 33 sulfur compounds. Sulfur helps to boost your collagen production. This provides strength to the hair, nails and skin.
2. Beans
Now I know what you're thinking. "I already don't like garlic, what makes you think I find beans to be more digestible?" It's simple, beans boost collagen through the protein you consume. A regular can of black beans carries almost 15 grams of protein. When this protein is digested, it's amino acids go to work. Amino acids serve as building blocks of collagen production.
3. Bell Peppers
Everyone needs to spice up their life once in a while. Why not assist your body while doing it? Bell peppers are a great selection if you're looking to up your collagen production. Let's talk for a second about Vitamin C, an essential nutrient many of us are missing out on. While most people's brains go to orange juice when they hear it's named uttered, bell peppers are another reliable source. A full green pepper contains around 220% of your daily Vitamin C.
4. Tomatoes
This one should be super easy to digest. You probably already eat tomatoes with certain meals. I know that hamburger I had yesterday definitely had some. It also had peppers, garlic and a side of beans.
5. Berries
This is another one everyone should be jumping on. When was the last time you went shopping for berries? How about berry picking? They also have plenty of Vitamin C. One cup of strawberries contains 149% of your suggested daily intake.